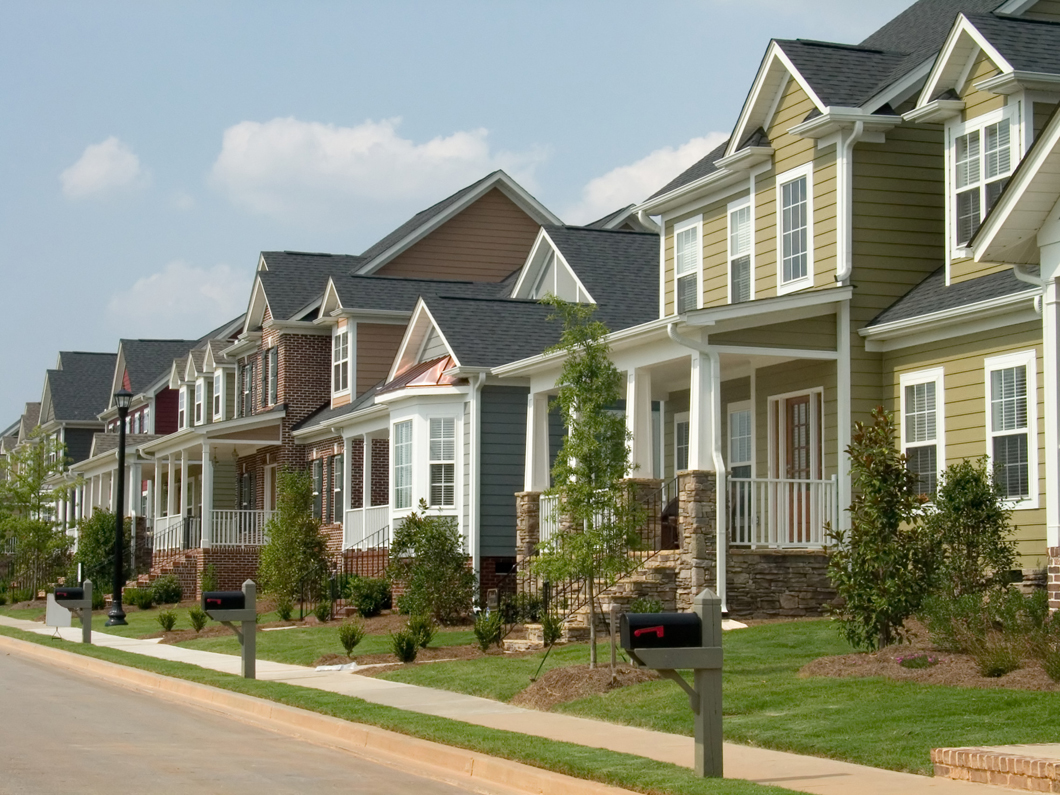 Make a Real Estate Investment That Will Pay Off
Share your plans with a real estate transaction lawyer in Rhinebeck, Red Hook & Poughkeepsie, NY
Thinking about investing in real estate in the Rhinebeck, Red Hook & Poughkeepsie, NY area? A real estate transaction lawyer has the experience needed to help you make an informed decision. Kevin T. Wade has been handling property transactions in this area for years. We can also help you refinance your mortgage.

Looking to sell a residential or commercial property? Count on us to handle all the paperwork and other legal aspects of the sale.

Dial 845-516-4203 to speak with a real estate transaction lawyer now.